After struggling with the weeds entangled in the stones on the back garden and after treating it with vinegar to kill them off, I decide to lift everything lay new fabric and wash all the rocks. I only took before and after pictures. This project very quickly became one of those that you are wondering why you even started it in the first place, especially with 98° f temperatures;/. Anyways, I began the process of lifting all the stepping stones and moving rocks on top of a tarp on the grass. Though the vinegar had killed a lot of the weeds, I still had a bit growing. Most of the weeds had sprouted from the stones and did not break through the previous fabric that was there; I opted to keep the existing fabric that was there in a lot of places and just lay the new one on top. I previously had used "Vigoro 4 ft. x 100 ft. Heavy-Duty Polyester Weed Barrier Landscape Fabric".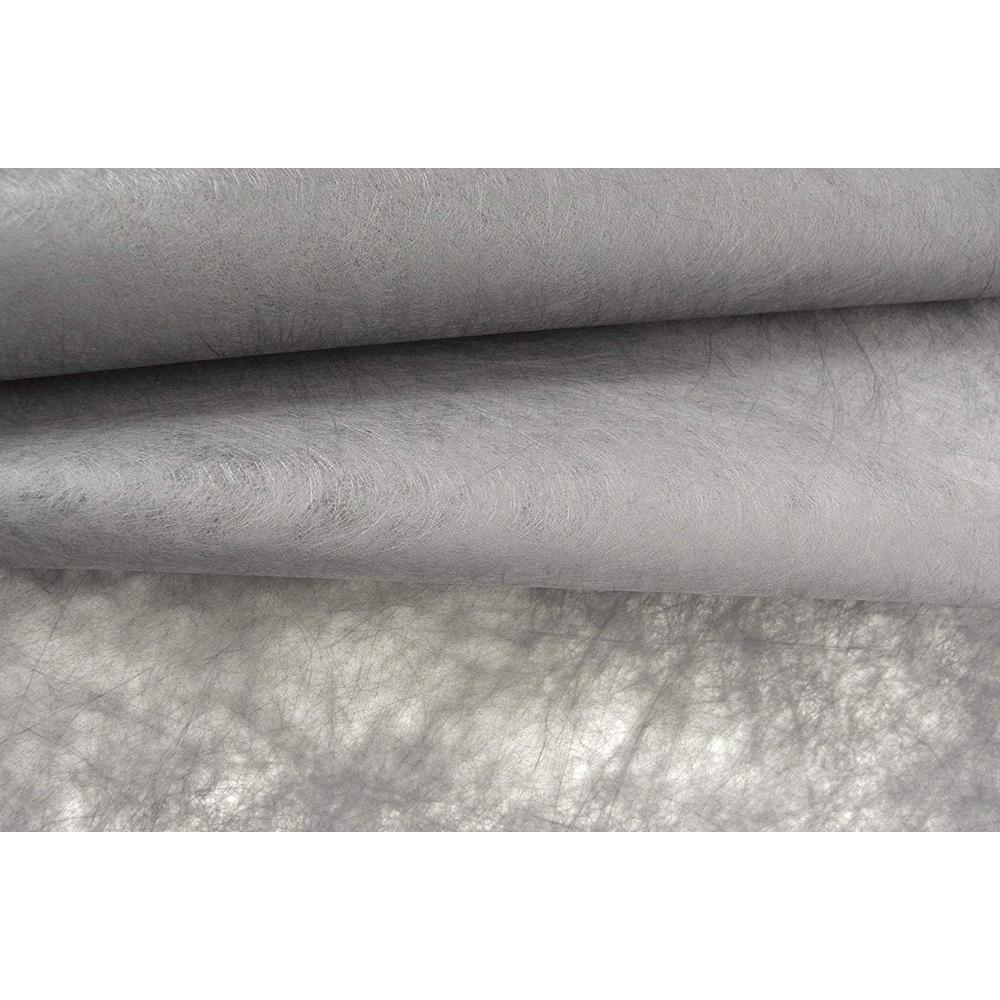 It did a great job of preventing the weeds to come up from the ground. The problem that I had that the weeds had germinated on top of the rocks. This time I decided to try a different fabric this time from Gardeners.com – I purchased it through Amazon. It's made by DeWitt. The fabric is brown on one side and black on the other, I believe you may use either side facing upwards, seems thin but durable.
This is how it turned out afterwards.
I also cleaned the garden beds and added straw- we'll see how that goes.
A little cleaner :).